Open Call for Participants – Greek Chorus Project in the Jerusalem Botanical Gardens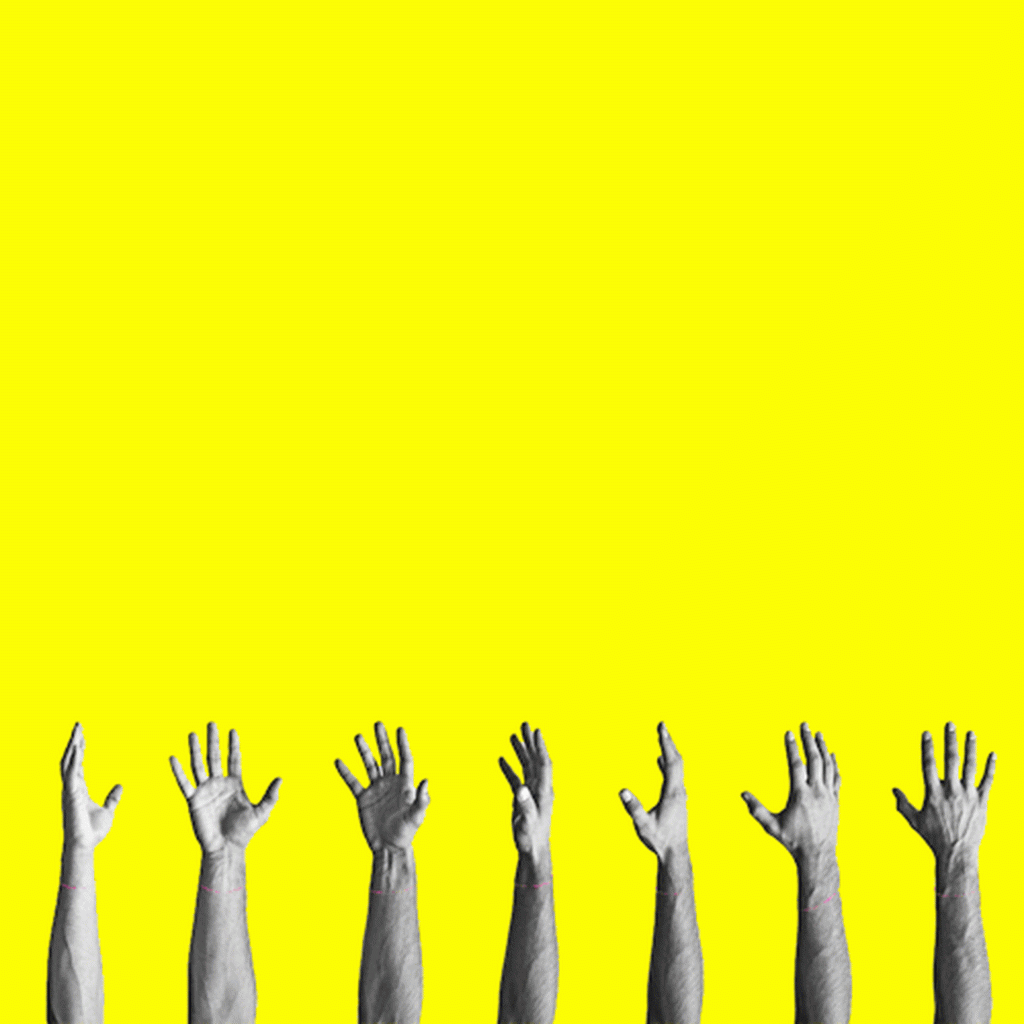 תיאטרון בתזוזה מפתח פרויקט חדש!
אנחנו יוצאות/ים למחקר פרפורמטיבי בעקבות המקהלה היוונית, בשיתוף הגן הבוטני האוניברסיטאי ירושלים בגבעת רם.
לצורך הפרויקט, אנחנו מחפשות/ים פרפורמריות ופרפורמרים שמוכנים/ות לנוע ולרקוד, לשיר ולספר, ולעבוד כקבוצה במתח בין הקולקטיבי לאינדיבידואלי, ובין האדם לטבע.
הפרויקט בתשלום. המופע יעלה בסוף מאי 2021 בגן הבוטני בירושלים. החזרות יתקיימו בגן מתחילת אפריל, בשעות אחר הצהריים/ערב.
פתוח לכל הגילאים והמינים. לא דרוש ניסיון מקצועי במחול או שירה.
מעוניינים/ות? שלחו לנו קורות חיים **עד ה8.3** בהודעה פרטית או במייל
Theater in the Rough is developing a new project!
We're embarking on a performative exploration of the Greek Chorus, in cooperation with the Jerusalem Botanical Gardens.
For the project, we're looking for performers who are ready to move and dance, to sing and tell tales, and to work as a group in the tension between collectivity and individuality, between humanity and nature.
Paid project. Performances will be in May 2021 in the Jerusalem Botanic Gardens. Rehearsals will begin in April, in the afternoon/evening.
Open to all ages and genders. Professional experience in dance or singing not required.
The project is in Hebrew.
Interested? Send us your CV by **March 8th** via private message or email
—
Animated image by FreddieMade https://freddiemade.tumblr.com/post/134733276045